VIRTUAL FIRESIDE CHAT
The Future of Medication Decision Support
Medication decision support tools are commonly used to help physicians and pharmacists identify drugs that may interact with one another when prescribing and dispensing medications. However, medication errors still occur, leaving care teams and patients vulnerable to potential harm. This also drives innovation and paves the way for new technology to emerge.
Join us for a virtual fireside chat to discuss the current and future state of medication decision support tools. Topics will include:
Current healthcare needs
Benefits and limitations of existing tools
How to better support providers at the point of prescribing
How to improve patient safety throughout the care continuum
Register now and reserve your spot!
Tuesday, February 1, 2022
12:00pm EST / 11:00am CST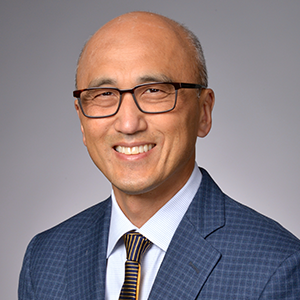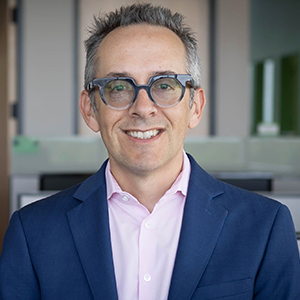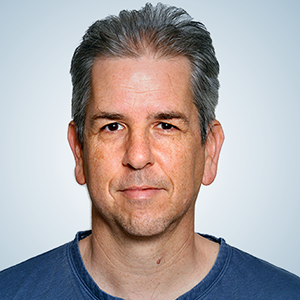 Dr. John Lee
John Lee, MD, is the Chief Medical Information Officer at Allegheny Health Network, where he leads the improvement and optimization of its EMR and other new technologies. As a practicing emergency physician, his vision is a healthcare system that is driven completely by transparent data, information and knowledge, delivered efficiently. Dr. Lee is a member of several professional organizations, including AMIA, AMDIS, and HIMSS, and was honored in 2019 with HIMSS' prestigious Physician Executive of the Year award.
Dr. Craig Joseph
Craig Joseph is a physician informaticist and the Chief Medical Officer at Nordic Consulting Partners. Dr. Joseph practiced primary care pediatrics for nine years before working at EHR vendor Epic, focusing on clinical content and client implementation and optimization. He's subsequently held multiple CMIO positions at healthcare systems running both Cerner and Epic systems. Dr. Joseph is board-certified in pediatrics and clinical informatics.
Dr. Gidi Stein
Gidi Stein is a practicing physician, researcher and serial entrepreneur. Early in his career, Gidi served as CTO and Chief Architect of several algorithm-rich startup companies in Israel. In 2002, Gidi graduated from Tel Aviv University Medical School and later specialized in internal medicine, treating patients and teaching students and residents in one of Israel's largest hospitals. Gidi received a PhD in Computational Biology from Tel Aviv University, harnessing mathematical and biological models to help fight breast cancer. In 2012 Gidi co-founded MedAware, utilizing machine learning algorithms to eliminate medication-related risks and promote patient safety.
About MedAware
MedAware's mission is to enhance patient safety by eliminating medication-related risks. Our medication safety monitoring platform acts as a safety layer within health data systems and connected devices to identify prescribing anomalies that put the patient, provider, care team, and institution at risk. By applying a personalized look at the appropriateness of a patient's medication therapy at each stage of their treatment journey, MedAware's technology can alert care teams to potential harm sooner than traditional tools.
"Because it is not rule-based, MedAware represents a paradigm shift in medication-related risk mitigation and an innovative approach to improving patient safety."
Dr. David Bates
Chief of General Internal Medicine at Brigham and Women's Hospital
and Professor of Medicine at Harvard Medical School